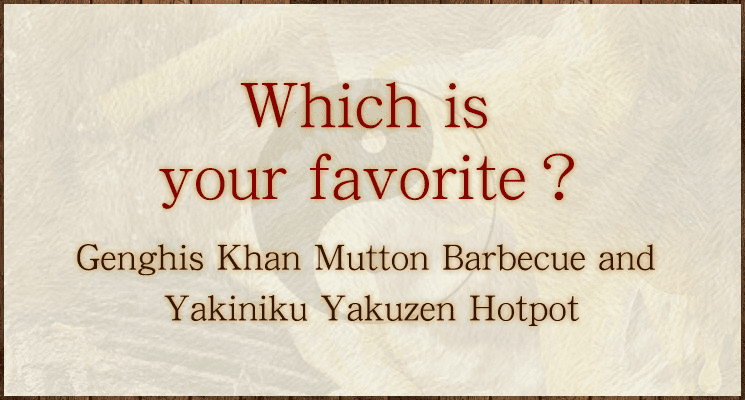 For Genghis Khan and hotpot in Matsumoto, Nagano, visit SYAO-YAN-ROU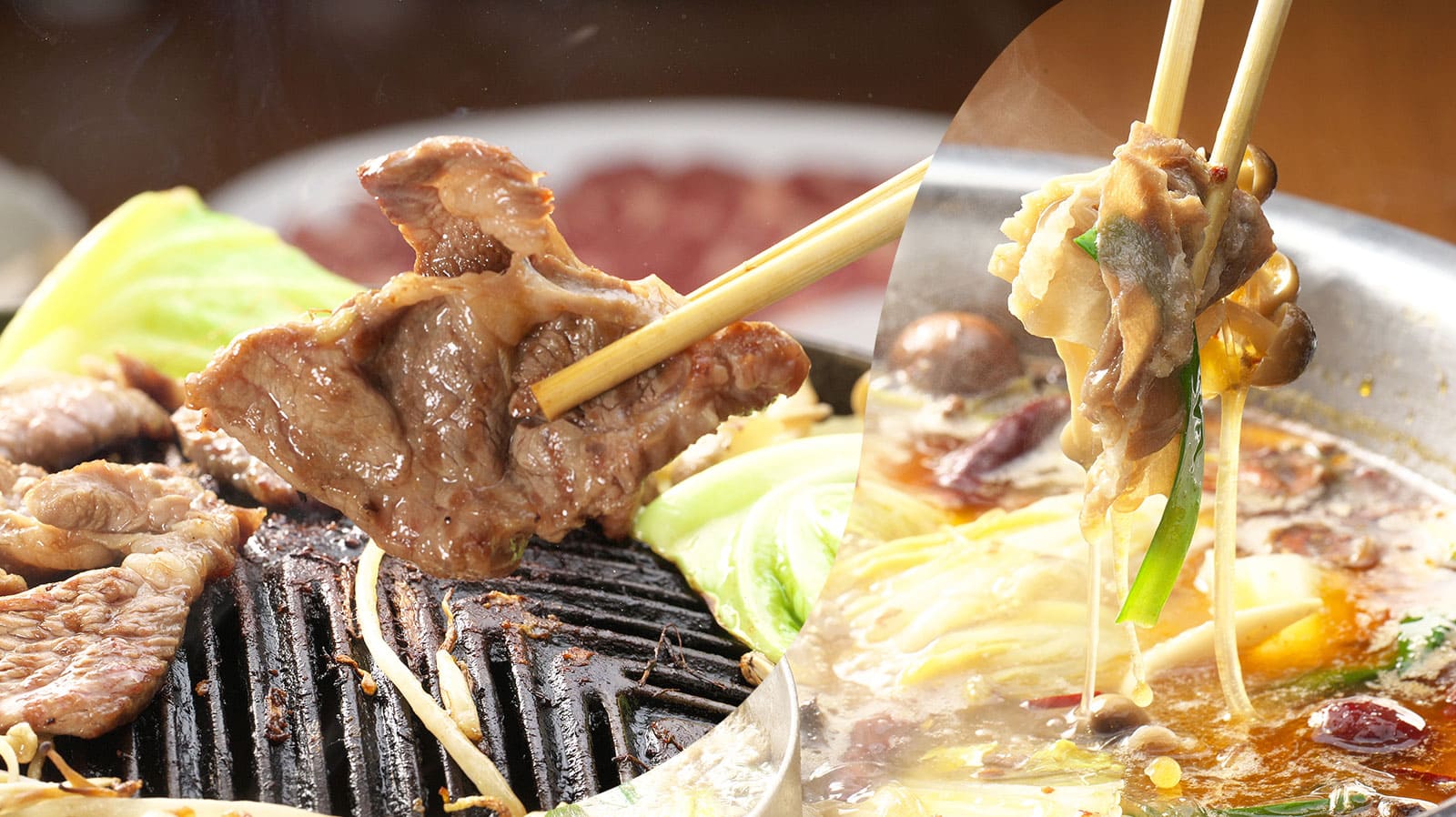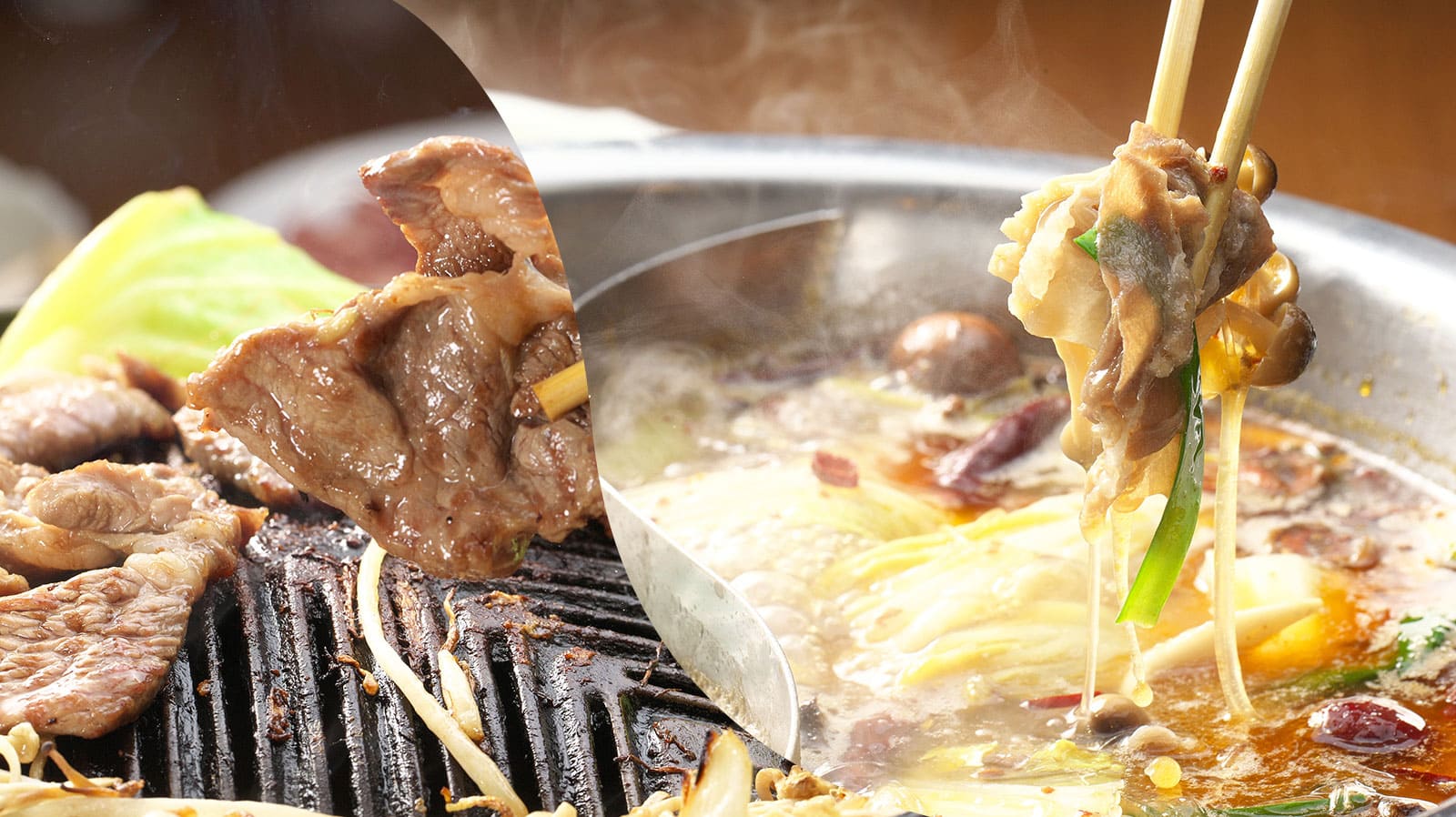 When you visit Matsumoto,
enjoy delicious meat at

SYAO-YAN-ROU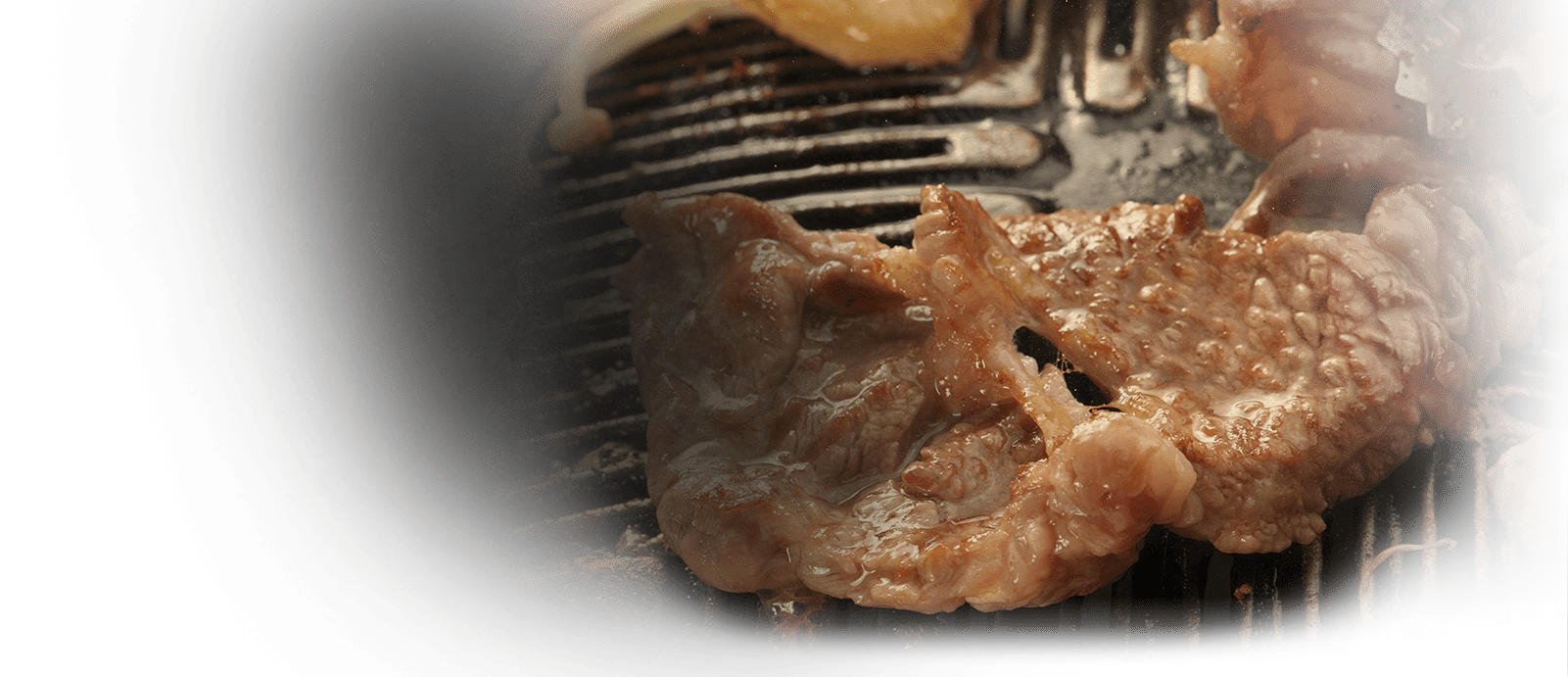 SYAO-YAN-ROU is a restaurant specializing in Genghis Khan mutton barbecue and Yakuzen hotpot located in the downtown area of Matsumoto, Nagano where you can enjoy delicious Genghis Khan, yakiniku, and hotpot. Just 3 minutes from Matsumoto Station on foot, the excellent access makes this a recommended spot for tourists.
Beef

Pork

Chicken

Lamb

Vege
tables

Seafood
We also serve beef, pork, and chicken for those who are not fond of lamb.In addition to our set menus, we offer all-you-can-eat options as well, so please feel free to take advantage of them.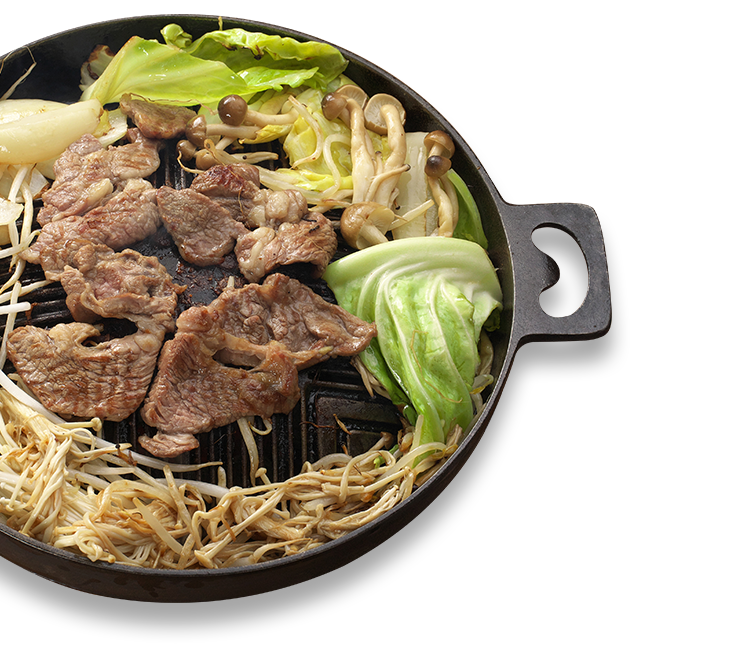 ※The photograph is an image.
Start with this

"Basic Set"
¥1,430 yen per person
The "Basic Set" is recommended for first-time guests.
You can select your choice of 2 types of meat from 4 options.
Premium Set
We also offer a set for
¥3,300 per person.
Choose 2 types of meat from the following
Beef
Pork
Chicken
Lamb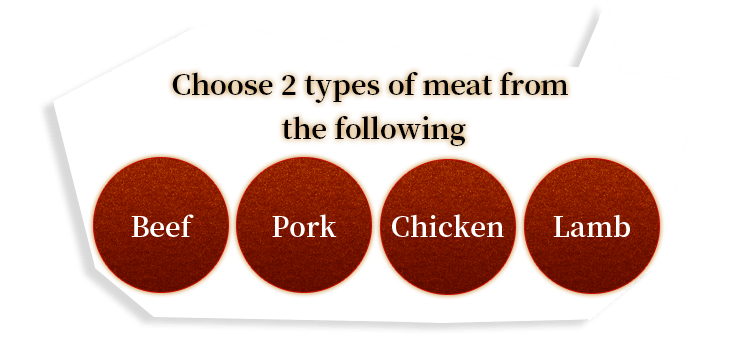 A la Carte Menu
Soak up the flavors of the meat

Vegetables  ¥308

Vegetables are an essential part of Genghis Khan barbeque.
They absorb the meat juices and flavors to enhance the deliciousness.
Also Recommended

Prawns with Heads (3 pcs.)
¥858
Cuttlefish Legs ¥528

We also serve fresh seafood like prawns, squid, and octopus.
You can enjoy them ala carte or as a sampler.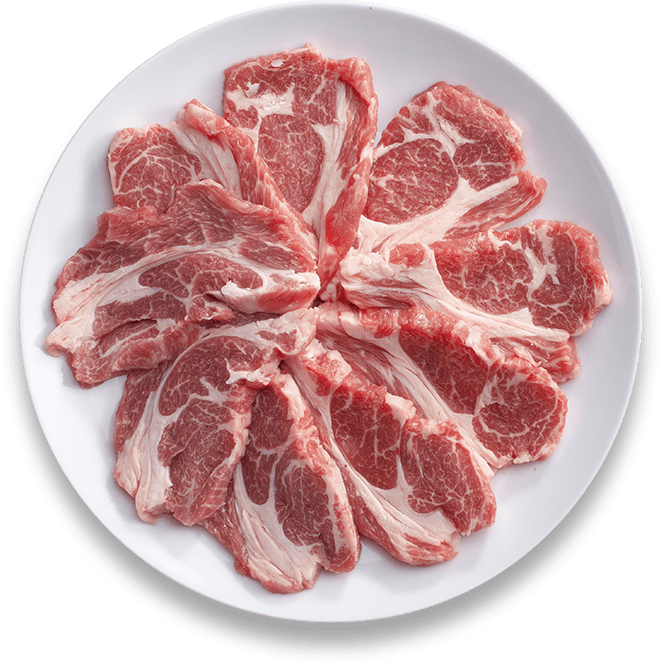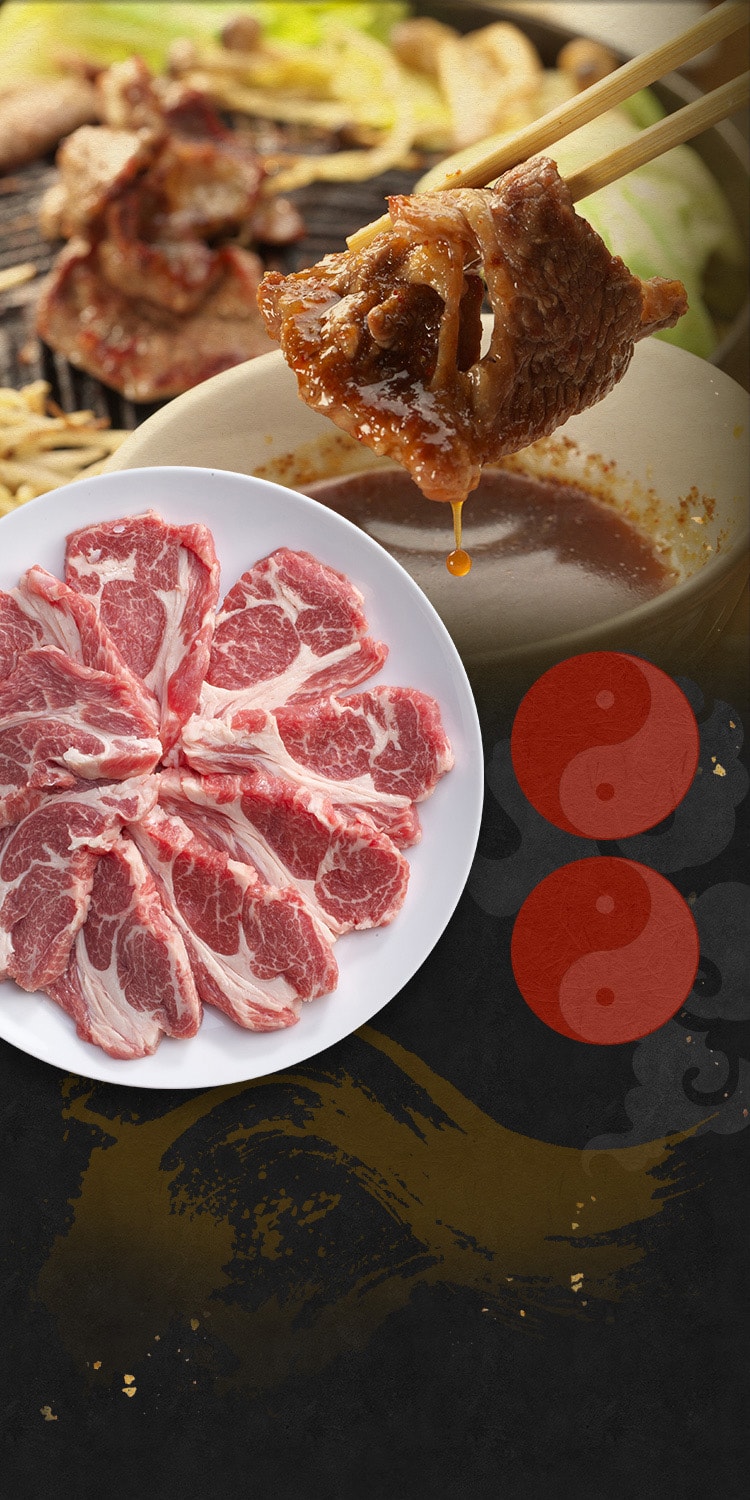 All you can eat
with 17 items!
120 min.
(Last order is
30 min.
before
closing)
For those with a big appetite!!
All-you-can-eat Genghis Khan mutton barbecue

¥4,000 per person
※Free rice refills
Meat
Beef Shoulder Roast
Japanese Pork Shoulder Roast
Grilled Pork Intestine
Grilled Beef Intestine
Vienna Sausage
Raw Lamb
Lamb with Black Pepper
Japanese Chicken Thigh with Salt
Vegetables/Other
Bean Sprouts
Cabbage
Yellow Onion and Green Onion
Mushrooms
Garlic Roasted in Foil
Sides
Sichuan Pickled Mustard
Edamame
Choregi Salad
Nambu ironware
enhances the flavor
The main features of Nambu ironware are its uniform heat conduction and its excellent heat retention.
The pan heats thoroughly and evenly, imparting smoothness to the flavors of meat and vegetables.
It is said that the pan releases a certain amount of iron that is absorbed by the body, preventing anemia.
SYAO-YAN-ROU's
delicious grilling technique
1. Grilling Preparations

đ>
When the iron pan is brought out and warmed up, rub the back fat around the inside of the pan and completely coat it.
2. Place Meat

đ>
Next, place meat on the raised part of the pan. Leave the back fat in the cen ter of the pan while doing so, placing meat in a circle around the fat.
3. Grill

đ>
When the surface of the meat starts changing color, turn it over.Please cook the meat to your desired level of doneness.
đ>
Wrap it in lettuce samgyeopsal-style!
Yakuzen Hotpot
Made with 60 varieties of herbs, you will want to drink every last drop of this delicious soup.Yakuzen hotpot lets you enjoy chicken, pork, vegetables, and seafood in a delicious soup.You can enjoy a variety of flavors with two different types of soup.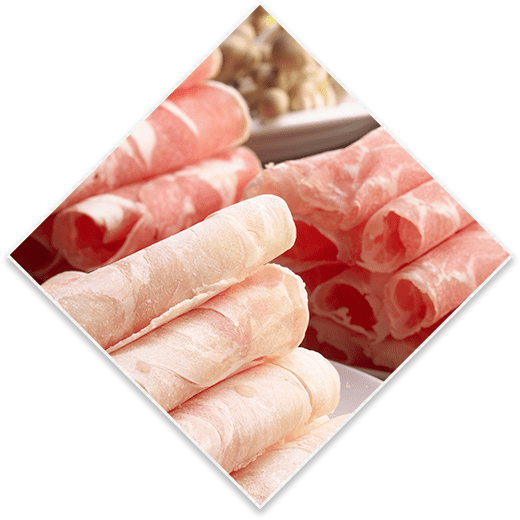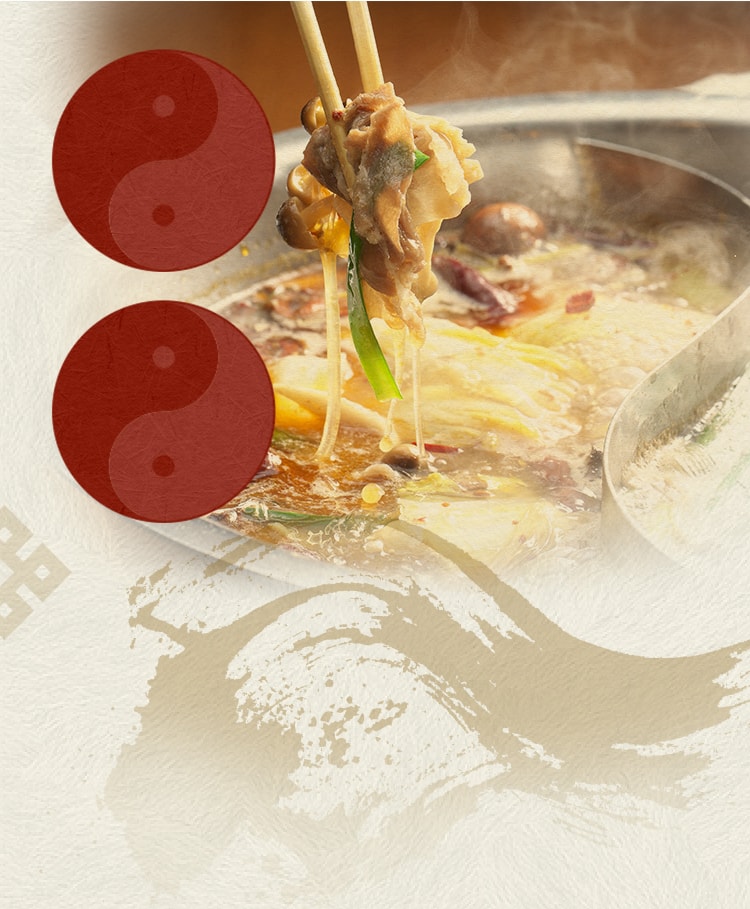 All you can eat
with 17 items!
All you can eat
with 17 items!
120 min.
(Last order
is 30 min.
before
closing)
All-you-can-eat
Yakuzen Hotpot

¥3,500 per person
※Free rice refills
※Please order 1 drink.
Meat
Japanese Pork Shoulder Roast

Lamb
Vegetables/Other
Chinese Cabbage,

Boiled Gyoza,
Mushrooms

Toppokki Rice Cakes
Garlic

Firm Frozen Tofu
Chinese Noodles

Ojiya Rice Porridge
Sides
Sichuan Pickled Mustard

Steamed Buns
Edamame

Kimchi
Choregi Salad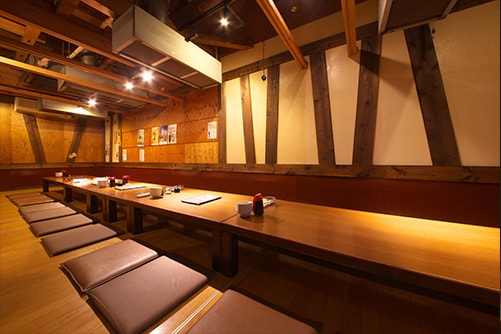 Restaurant Information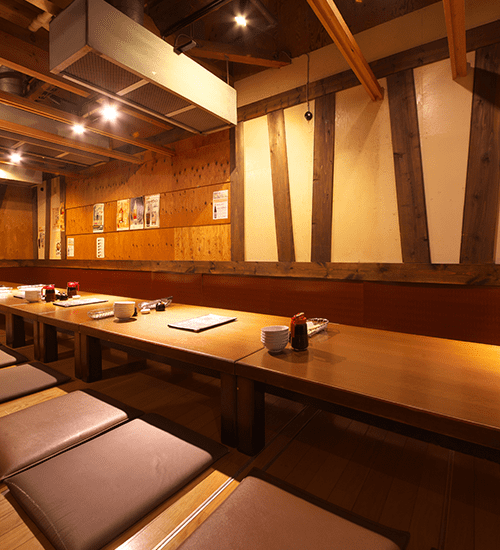 Restaurant Name

SYAO-YAN-ROU
Telephone
Address

〒390-0811
1-5-17 Chuo, Matsumoto City, Nagano Prefecture
Business Hours

Monday - Friday
5:00PM-12:00AM(Last order at 11:30PM)
Saturday, Sunday, Holidays
12:00PM-12:00AM(Last order at 11:30 PM)
Scheduled Holiday

None scheduled
Parking

None
Access

3 minutes from JR Matsumoto Station East Exit on foot
Credit Card

Accepted(VISA, Master, JCB, Diners, AMEX)
Seating

48 seats
We also welcome large groups, such as tours of sightseers.
We can also prepare meals to fit your budget.
Please feel free to consult with us.